Why do people like you? What is it that they tend to appreciate about you?
THIS IS NOT ABOUT YOUR EXTERNAL BEAUTY. I'm not interested in that. I'm talking about character, personality.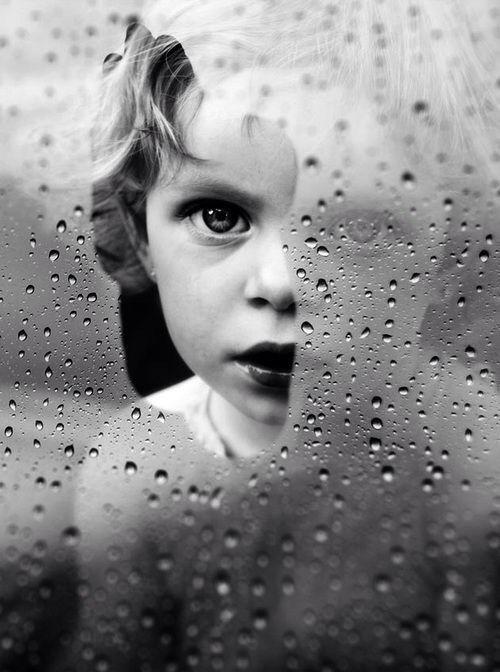 I think people like this about me. They know they can come to me with whatever problem or issue or quandary (or joy) they may have and I will most likely listen attentively and patiently while they describe it, with detail or in crib note form, and together we flush it out as I analyze and unpack it, from the outside in. I am really good at this. I understand emotions, motivations, intentions, and how we sometimes convolute or misinterpret or lead others astray, away from the real root of a matter. It's self-preservation, it's fear, it's confusion. It's part of the truth, but not the whole truth.
My husband told me yesterday, "You are the most emotionally intelligent person I have ever met in my life. I tell people this. It's how I describe you when people ask what you're like."
My answer (because how can I expect it if I don't give it):
Updates:
1 mo
Damn, GAG reversed the order of my text in the body again. Boooo. It's all upside down (thus, the colon strangely-placed.)

Any for some of you... "my personality" is not an answer! "My personality" is, in fact, the key question. So no more cop-outs, please, or I should have to come and hunt you down and... and I don't know what...