Since red is the main color this Autumn it is only appropriate we enumerate and display some of the more vivid fashion ideas for this season!
Red blazer with darker red heels and a staple red lipstick - what Autumn dreams are made of!
Make sure you pair this kind of a combination with neutral colors so the red would really maintain dominance.
An entirely knitted outfit refreshed in a rich red color with cooled accessories - absolutely amazing.
A fashion conscious man, with nothing to lose and confidence to spare would find this entirely red (muted) outfit very wearable and indeed a staple.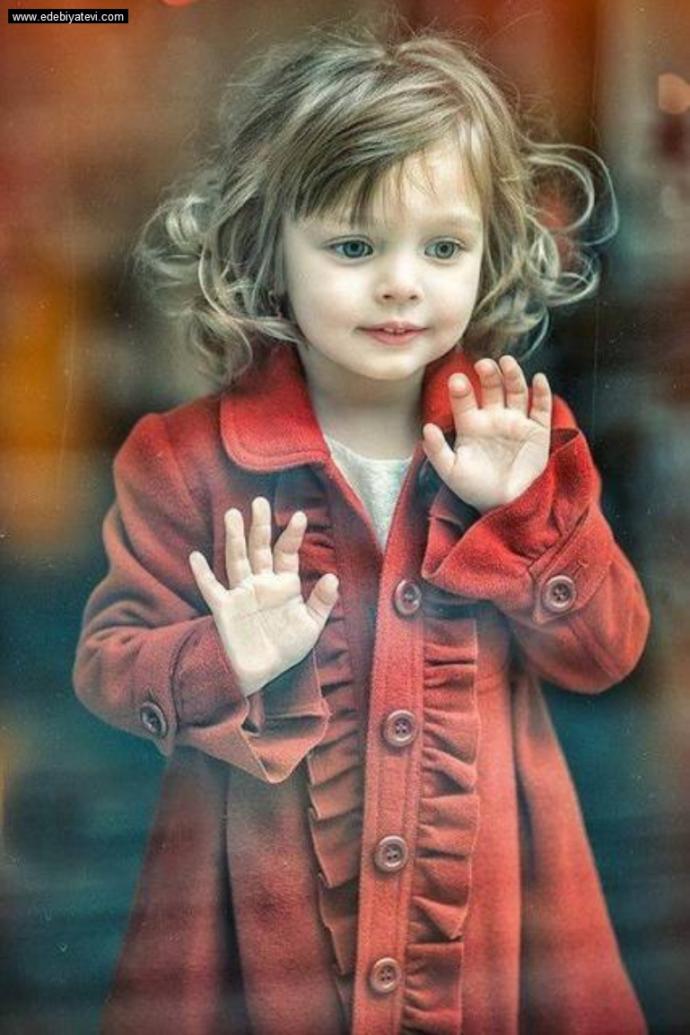 Kids would love their red coats! And will 100% surely remember it for the rest of their lives! Not to mention they photograph wonderfully.
Oxblood shoes and cherry red scarf should be red enough for Autumn. If you wish to go further, by all means, I encourage it!
Neutral clothing paired with a loud red skirt is a great way of accentuating one part of your ensemble while not making it entirely loud nor too risky.
Red trousers with red detailing on a sweater is a classically casual look one could go for on an autumn day.
For the boldest amongst you - an entirely red outfit might be in order!
---