how is called the stuff on her head?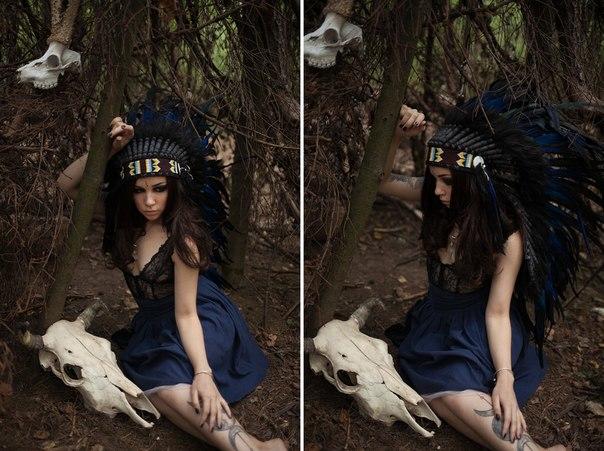 Updates:
---
Most Helpful Guy
Headdress from an American Indian tribe, or Canadian First Nations (though I would imagine USA would be more likely). Probably from a tribe based on the plains, and based off of a Warbonnet.

It has a lot of cultural significance. It is generally considered bad form for someone to wear it if they are not themselves a member of an appropriate tribe.