The clothing part of the outfit I'm working on (I can't post more than 5 pictures so accessories not shown):
My dream dress down below.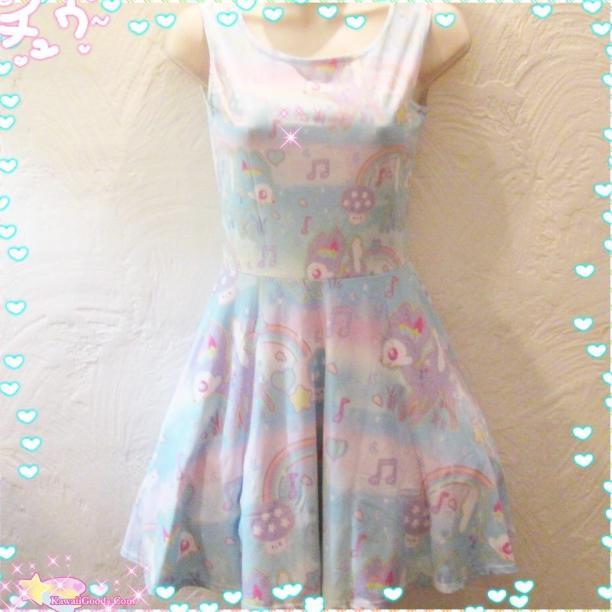 I already own these shoes.



Now for the cardigans I can't pick between (Pink and Blue because the others won't match).


Other: Different design same colours.
Select age and gender to cast your vote:
Updates:
So far pink is winning. o:
When it comes to the different design I'm not talking about a different colour. I'm talking about a different pink or blue cardigan design be it a different pattern or sleeve length. (No long sleeves though.)
---
Most Helpful Girl
That is suuppperrr cute! Kawaii!
I like the pink the best because the dress is mainly blue. I think that there is less pink, so it would look better as an accent over the main dress. I also love how it would match the shoes! All in all, super cute!