I am a "new to the sport" crossdresser and i am buying a swimsuit. Is this one cute?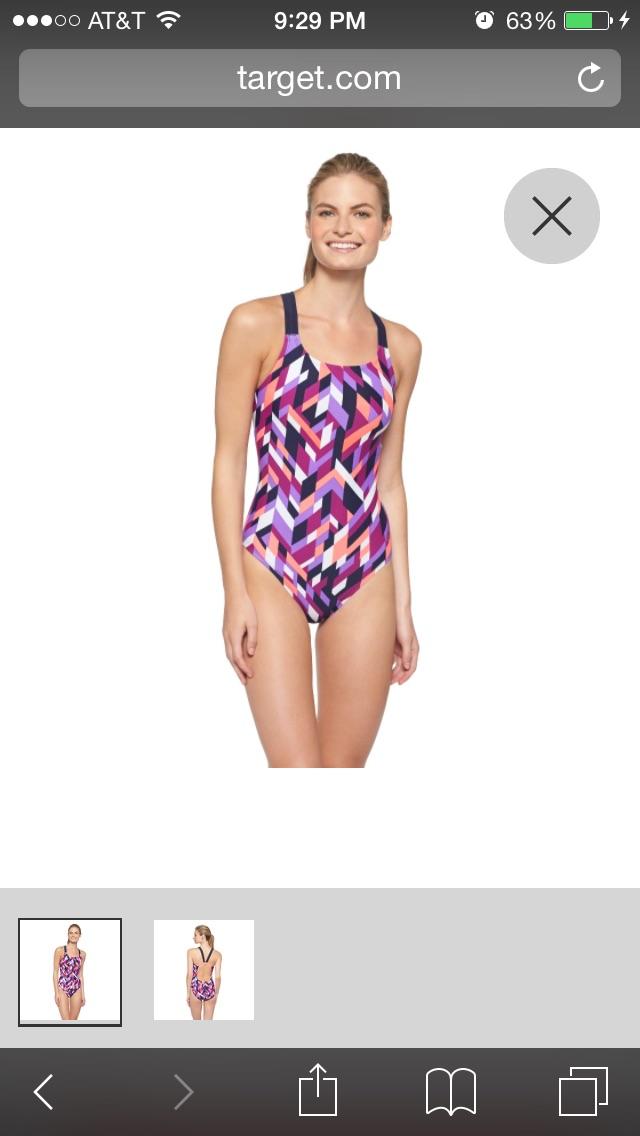 Select a gender to cast your vote:


Guys can not vote on this poll
Updates:
by the way yes i would be willing to wear a two piece procided it isn't to skimpy
---
Most Helpful Girl
i.huffpost.com/.../o-BROAD-SHOULDERS-570.jpg
That first swimsuit on the left side might be a better bet for you. The swimsuit you have picked out is super cute and stylish
But, to match your body shape, which is most likely broad shoulders and a small bust since your gender is male, that orange swimsuit on the left side will flatter your body :)
Good luck!