OUTFIT 1


---------------------
OUTFIT 2


--------------------------------

OUTFIT 3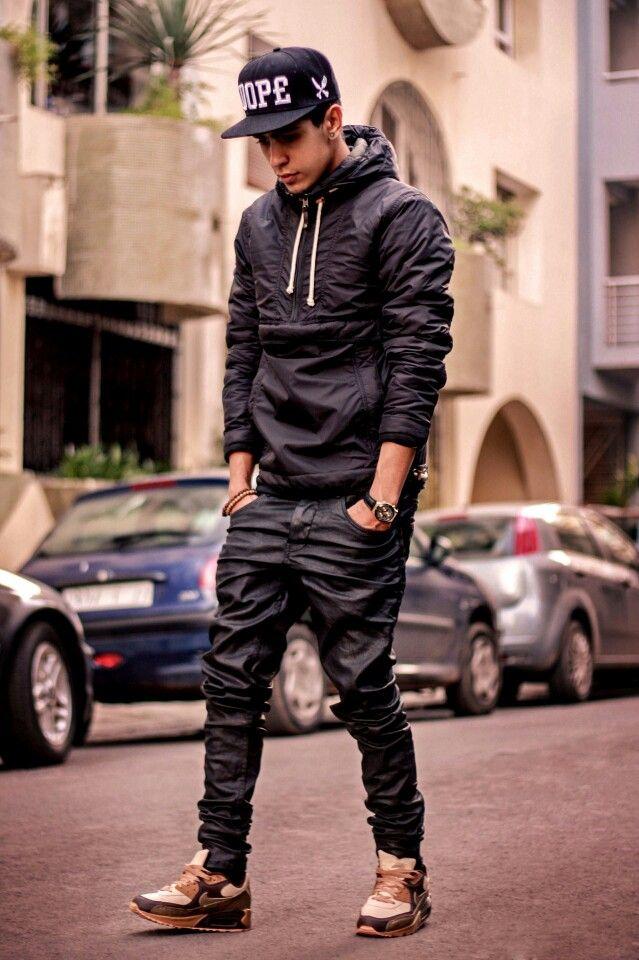 -------------------------------

OUTFIT 4



------
OUTFIT 5

EWW, CAN I JUST GO NAKED? ALL OF THESE ARE HIDEOUS.

I would wear any of them tbh.
Select age and gender to cast your vote:
Updates:
---
Most Helpful Guy
Outfit 1 is good without the necklace, I also don't like this big neck t-shit, I mean just a basic v neck t-shirt would be better.

Outfit 2 is great but not on a daily basis, I mean it has its own times to wear, not always.

Outfits 3&4 aren't my thing at all, I would never wear them.

And outfit 5 is cool but I don't like this haircut.