This is what I look like.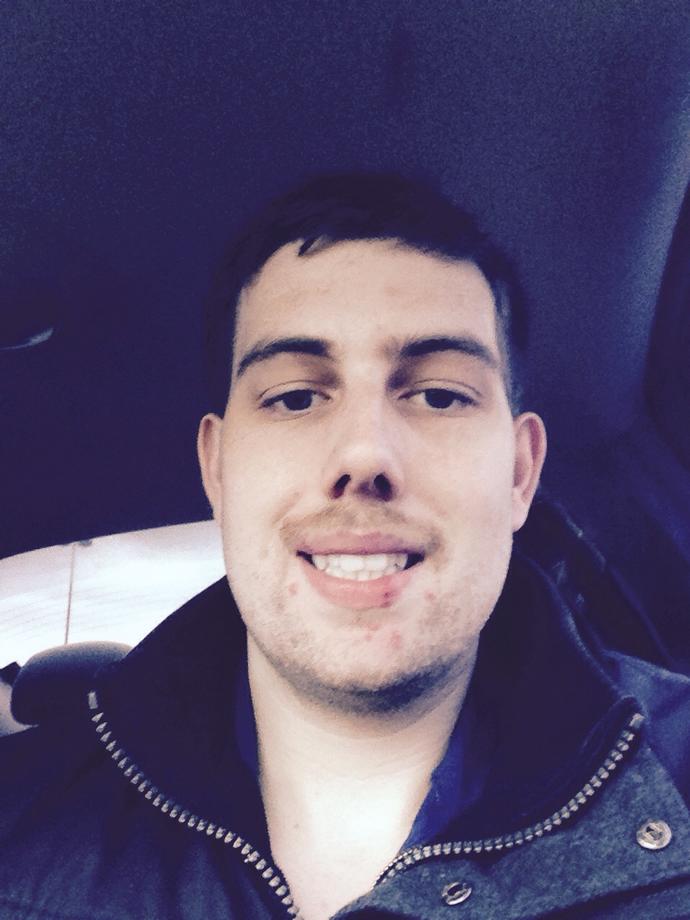 ---
Most Helpful Guy
Your longer beard looks good on u. It goes well with your face.
Your hair looks good, so keep the style.
Wear deodorant daily.
Keep the beard trimmed up. Invest in a good beard trimmer to keep your beard looking good.
Buy shirts that are not baggy or tight, but in the middle so it fits comfortable. Make sure the shirt stops halfway down the crotch area of your pants.
Buy pants that feel comfortable on your waist. If they are shorts, make sure end around mid knee cap or slightly above. For jeans or pants make sure the touch the top of your shoes. You can always hem them a little to.
Be yourself is the most important thing.