I've been a bit conflicted about what to do with my hair for a while now. My hair is naturally light brown. I'm considering getting highlights and making myself dirty blonde, what do you think would look the best on me?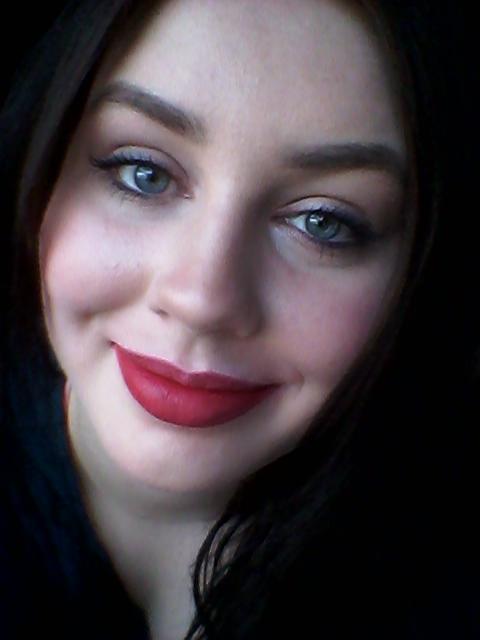 Select a gender to cast your vote:
Updates:
---
Most Helpful Guy
Like Klaatu said, red would probably look great on you. I like the first pic better than the second one. Your hair looks too dark in pic #2. That may be because of the red lipstick. A lighter shade of red would make it look better, I think.