If you could have an xmen ability, which would you choose?
If you could have an xmen power, which power would you choose and why?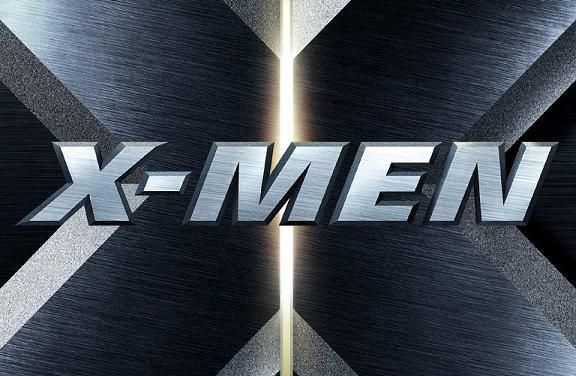 Updates:
---
I'd definitely have Colossus' powers. He's amazing, and can deflect nearly anything... I mean, he looks rad too.

Teleportation sounds good

Haha either wolverine or professor X!

FIIIIIIIIIIIIIIREEEEEEEEEE

but be able to create it too not just play with it

or reading minds
Is time control an xmen superpower? If not, Prof X telepathy. No doubt. The number one thing that bugs me is not knowing what other people are thinking. And, hey, icing on the cake in being able to control others thoughts.

Franklin Richards powers. Reality-manipulating and psionic powers. I'd have the power to create another universe if I wanted or go to different dimensions.

Jean Grey - be able to do everything.
Click "Show More" for your mentions