(1) Going to cost $300 for everything excluding the watch and shoes. Trying to invest in a quality wardrobe though. Feeling the color scheme.


(2) The one below is much cheaper but I don't know how I feel about a carnigan. Not trying to be a femnin hipster. Just a guy that dresses well.



(3) Some boots I want to get.


(4) Then on my off days I want to rep this new brand called live fit because I lift and have a good physique. I would wear these with some sweatpants or joggers of a lighter color.



(5) I like these joggers with the athletic shoes which I already have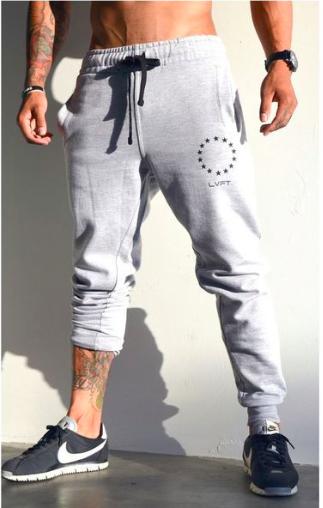 And of course need some livefit shorts for when I want to be super casual.


Select a gender to cast your vote:
Updates:
---