So I have really long hair... I haven't cut it in 3 years and it kinda has no shape. It just hangs down. It's wavy and thick, like this picture:




And yeah it's pretty but it is extremely uncomfortable, heavy, and takes long to style. Also, the minute I step outside and the wind blows it's out of shape and looks bad. It also pulls down because of the weight of it and it makes my face look bad and there's no volume.

My face is a long oval shape and I have a long-ish forehead and a baby face, very similar to this: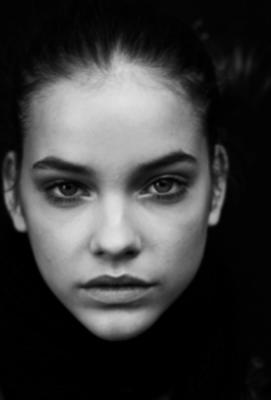 What hair length/style would be best if I want it to be easy (ish) to manage, style, and suit my face shape? I still want to be able to make braids and tie a ponytail so nothing too short.


Updates:
---
Most Helpful Girl
Just cut it as short as you want to! It's your hair. Go crazy!