so i really like the converse optic white shoes. I don't see many guys wearing them so is it weird for guys to wear them? let me know in a comment on what you think. also cast your vote in the box below.

here's the two im debating about:

Optic white low tops:



Optic white hi tops: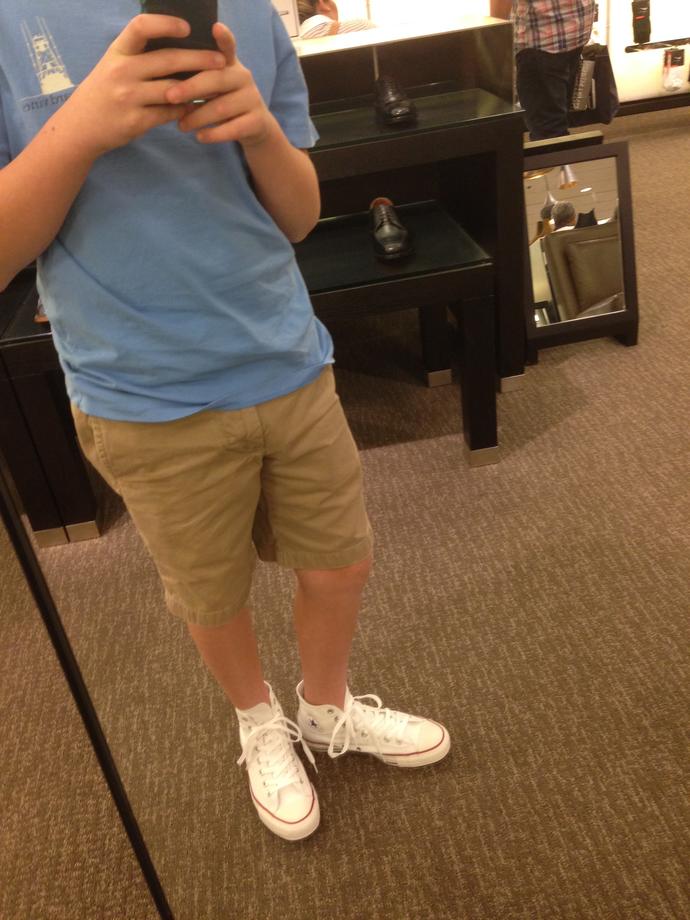 Let me know what you think.


Select age and gender to cast your vote:
Updates:
in my opinion i think the hi tops look bad with shorts and look kind of girly because i don't see any guys wearing them and i think they better suit girls. Write a comment letting me know if you agree with that and prefer the low tops or if you disagree and like the hi tops on guys.
---
Most Helpful Girl
Most Helpful Guy