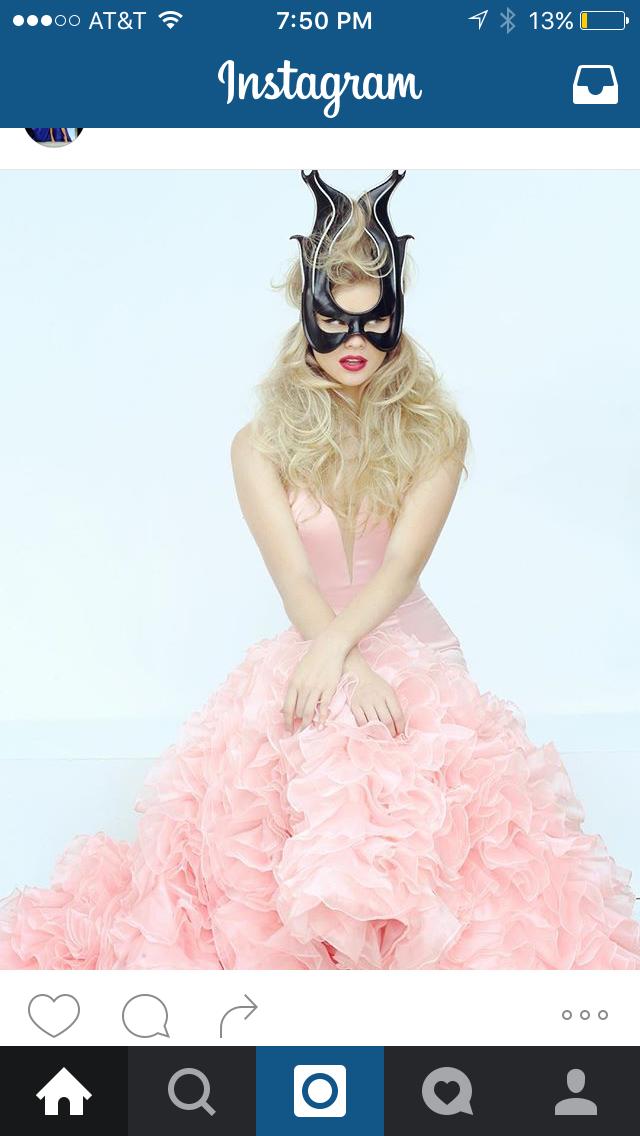 I did pageants and I have a ball gown, it's not a big ball gown but it's a pageant gown, something like the picture. I'm going to a Halloween party this weekend. And I want to dress up like this, because I don't want to pay for costume. Is this too much?
Select a gender to cast your vote:
Updates:
---
Most Helpful Guy
It's not screaming Halloween though, is it?
Most Helpful Girl
It's great. No need to tone anything down, it's Halloween.