I'm getting bored of it again >_>
Also, when I do any active activities I end up having to do the dreaded manbun which ends up with me having a ponytail...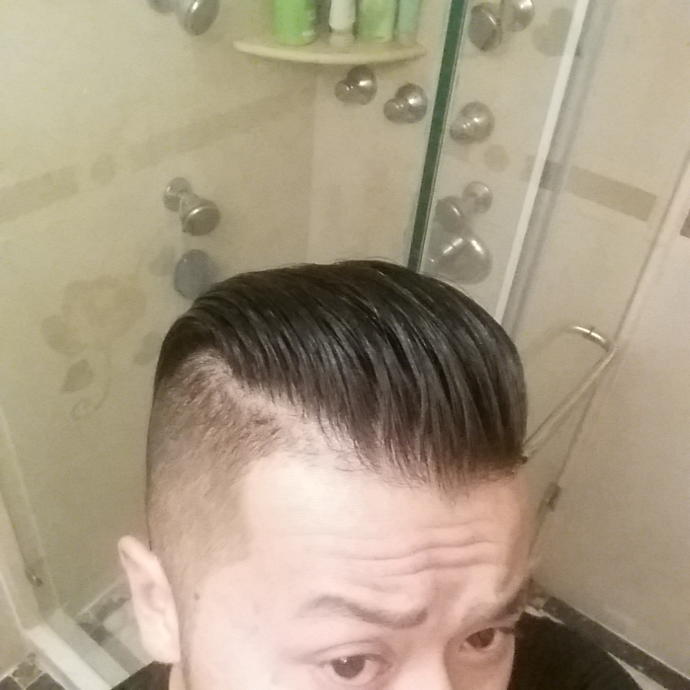 This is what it is current.



I'm thinking of going back to this fluffy mess.

ORRRR what do y'all think is easier to maintain and still will look alright for me.
DOESN'T MATTER YOU SEXY MAN YOU!

KEEP YOUR CURRENT HAIRSTYLE WTF ARE YOU THINKING?

I LIKE THAT FLUFFY STUFF!

BOOTY BOOTY BOOTY ROCKIN EVERYWHEREEEEE
Select a gender to cast your vote:
Updates:
---
Most Helpful Girl
Most Helpful Guy