Just trying to find my identity...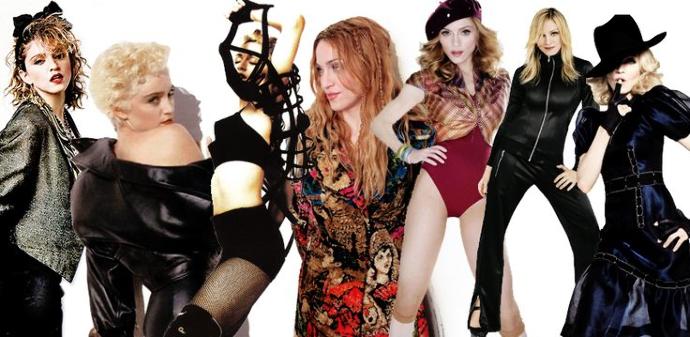 Select age and gender to cast your vote:
Updates:
zero fucks for this question it seems...
---
Most Helpful Girl
I suppose you could say I am, though technically the same. The only difference is, I have more clothing now that I've always wanted for the past couple of years. My fiancé will be buying a whole bunch of clothes from Affliction and Wornstar for the next couple of months. He shares all of his clothes with me, and I do the same, so I'll be wearing those clothes along with him. A lot of my clothing comes from either Tripp or Hot Topic, so these will be new styles for me.