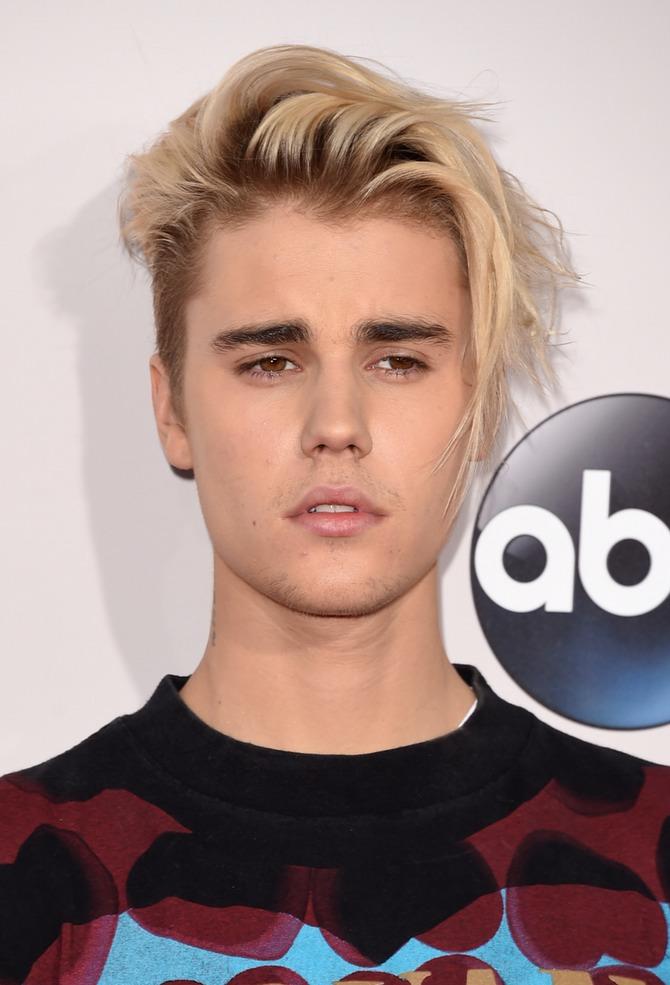 really like the style but keeping my color
Updates:
---
Most Helpful Girl
I guess as long as you don't do anything other than wash and condition and comb, let it breath it it shouldn't take that long. Guy's hair grows faster anyway. You hair is colored? Well then it might take a little bit longer to grow. If you let the color grow out than it'd be faster.
Most Helpful Guy
I don't know but should take an year.