1)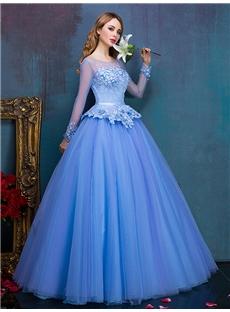 2)

3)


4)

5)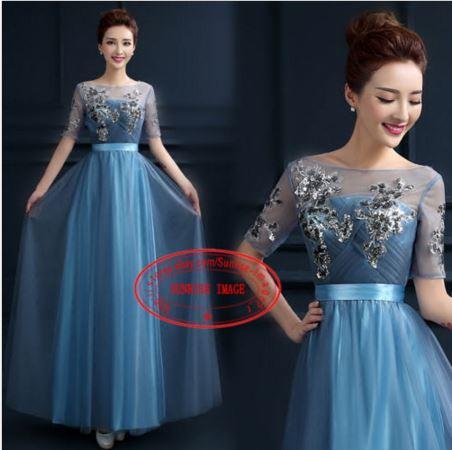 If you would like to reccomend me another dress this is only type of styles like to wear even though it might sound very old fashion but that's the way how i am. I don't like any thing that above my knees, Nothing that shows from the front or back, I perfer long sleeves or at least to my elbows. (Also you can reccomend me any type of hairstyles if you like, let just give you an idea of how my hair looks like, its dark from the top and from the middle to the bottom its like goldish/light brown type of color so people say it looks red, other say it orange, and its long, its almost close to my hips [its my natrual hair color, Oh and this will be my2nd time my hair might be getting curled. My first time was in my 8th grade graduation ]


Updates:
---
Most Helpful Guy
The 4th one is my favorite.
Most Helpful Girl
I like four. It's still got that old fashioned vibe, but the color makes it a bit more fresh and youthful for Prom.

You might want to try these websites:

https://www.renttherunway.com/
You can actually rent a designer gown for a lot cheaper then buying one.

https://www.jjhouse.com/
Huge selection of gowns in the prom section, many that mimic that particular style

As for hair, I'd use the models as your inspiration. Many have their hair up because with a dress that covers most of you, you kind of want that space between the shoulders, to better show off the gown and not let your hair being down weigh down the look.