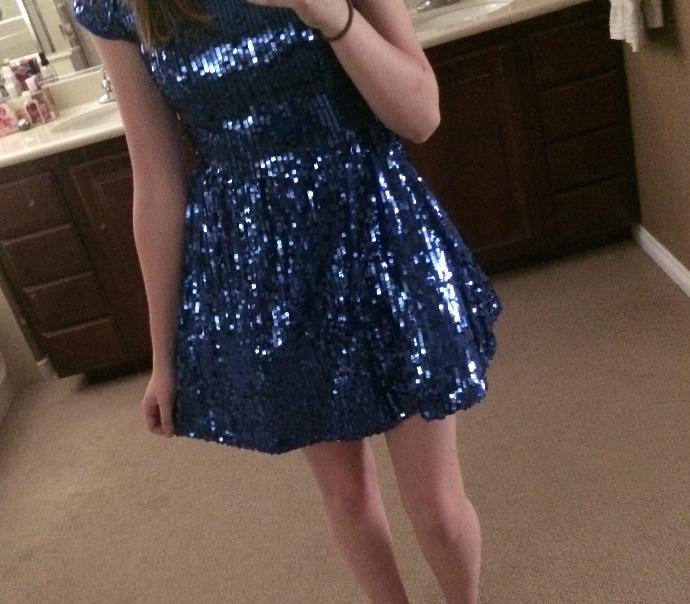 this is my junior prom I'll be going to. I do not feel like spending money on a dress (I do not have a date) and this is my sister's senior HOMECOMING dress. Some people are saying short is fine to wear and some laugh and say no. Obviously for senior prom id wear a long dress, is this ok for a junior prom? Or is it more for homecoming?
Short is fine! Length doesn't matter.

81%(43)84%(69)

Vote

90%(26)

Prom is really only for long dresses.

19%(10)16%(13)

Vote

10%(3)
Select age and gender to cast your vote:
Updates:
---
Most Helpful Guy
Most Helpful Girl
It looks nice! Have fun at prom!