I've heard mixed views on the high waisted style so I want to find out the results from a poll on here. ^^

---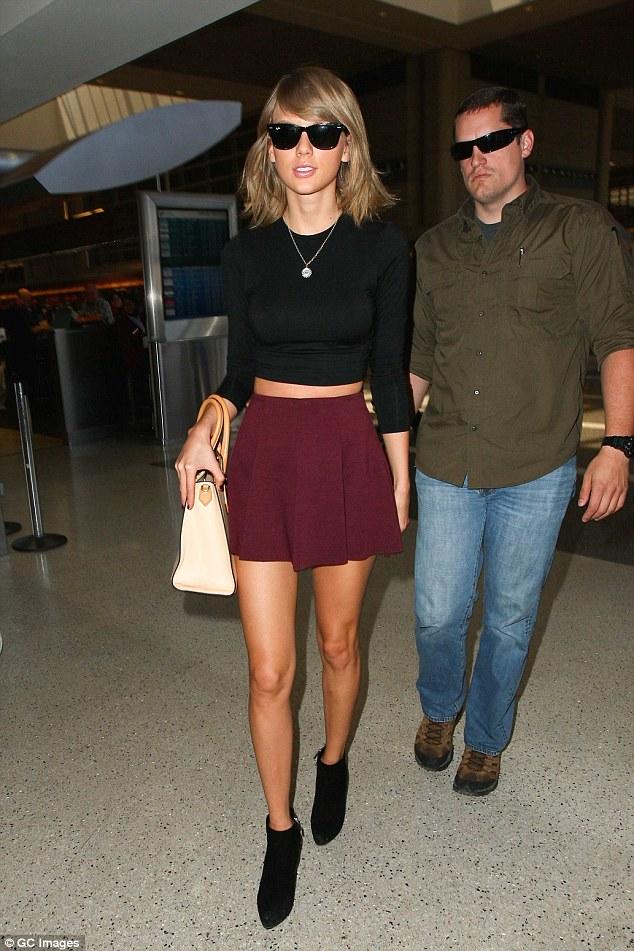 87%(33)70%(42)

Vote

41%(9)

13%(5)30%(18)

Vote

59%(13)
Select age and gender to cast your vote:
Updates:
---
Most Helpful Guy
Taylor Swifts entire image is based on being pure or focusing on her career rather than her personal life or having relationships and her style sort of reflects that as well.

Her waist high skirts and jeans have that sort of I'm not trying to show too much because I'm not a slut attitude. I think other girls may have a similar mind set.

As a guy I can't stand it lol. Why as a woman would you want your pants to up to the point where your belly rolls are when you sit down. Not saying everyone has this issue but seriously? Hips and bellies are amazing.