Do these boots look badass?
Thinking about buying a pair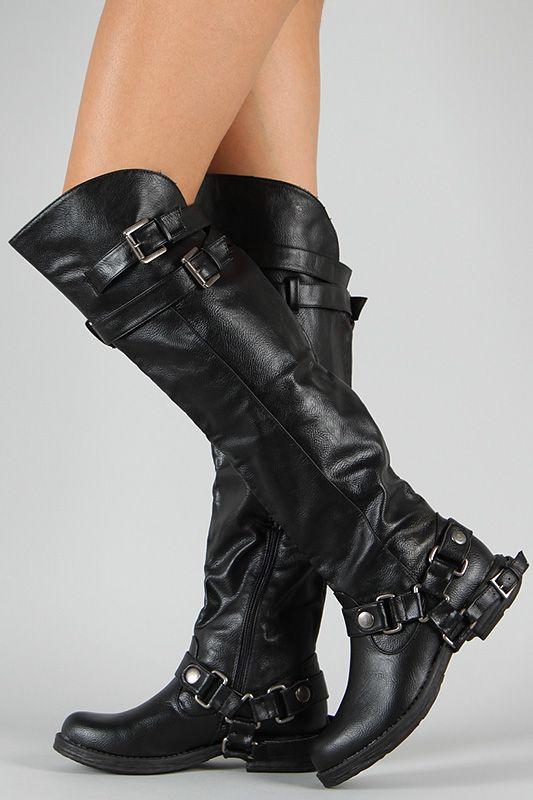 Updates:
---
They would look badass on strong legs but on those skinny weakling legs, they look pathetic.

they look like male boots.

The small belt on the heel ruins it! 😠

All the stuff by the heel ruins it for me

No... Women look horrible in these. I'm not sure how women are so blind to seeing this

they are sexy, no doubt, but they dont look very sturdy

If you were in a resident evil movie and played as Milla Jovovich.
Yes get them they look amazing 😍

I wouldn't buy these personally...

Not badass just nice.

Badass to me = Demonia + TUK boots.
Check them out.



No. All of those belts are too much.

Not really my style but if you like them get them.

Heck yes!!! Love the cowboy boors in your picture also

They look sort of... cheap.

they look like something santa clause would wear, sorry no hate just advise

They look almost identical to my own boots, except that buckle on the heel. Don't like that.
Click "Show More" for your mentions