I've been bringing my tablet back and forth to work because I take notes on it. I got this used tote that looks like the one below that's super cool, but feel kinda silly carrying it as my purse. i still have plenty of uses for it, because I travel back and forth to my hometown every other week, but was wondering how weird it looks for every day.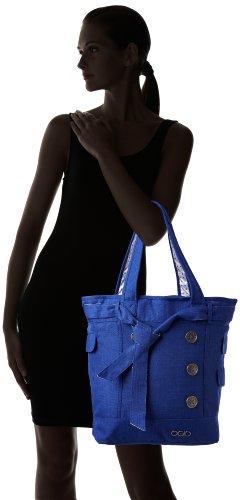 Totes are too big for purses
Select a gender to cast your vote:
Updates:
The tote has a padded tablet pocket inside - which is why I brought that up.
---
Most Helpful Guy
Most Helpful Girl
Happens all the time here?