I dress like ass everyday. Today is the day I make a change. I'm uploading pictures of the type of styles I'm interested. This isn't everything however it's a starting point. Please list all the sites that you know of that are legit.

Thanks in advance for your help.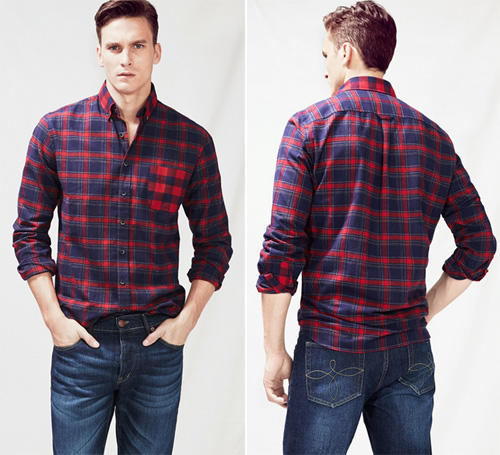 Just a side note.

Im Black, 6'4, 36W 36L, I love the "Forward Style"
Updates:
---
Most Helpful Girl
You can get that kind of stuff everywhere. Since it's pretty timeless and universal, I recommend a few expensive but good pieces

Asos, Zalandoo, NordStorm and even amazon are pretty good for a range of different brands. But virtually every brand has their own online store as well. Calvin Klein, Polo Ralph Lauren, JCrew , Tommy Hilfiger, Abercrombie, Lacoste...
I don't know if Zara has an online shop but they're pretty good too and H&M has a few good things too and they're cheap

Suits you need to try on if you're not used to a brand so go out and browse the summer sales. I can't remember the last time I bought something full price
Most Helpful Guy
Zappos is good for dress shoes. Look for rounded toe instead of squared ones.
H&m, uniqlo has casual shirts. Watch for quality.
Hauteloook, if you stalk the site you might find nice clothes at a catch.
I don't know where is it best to buy suits but I'll leave that up to you