?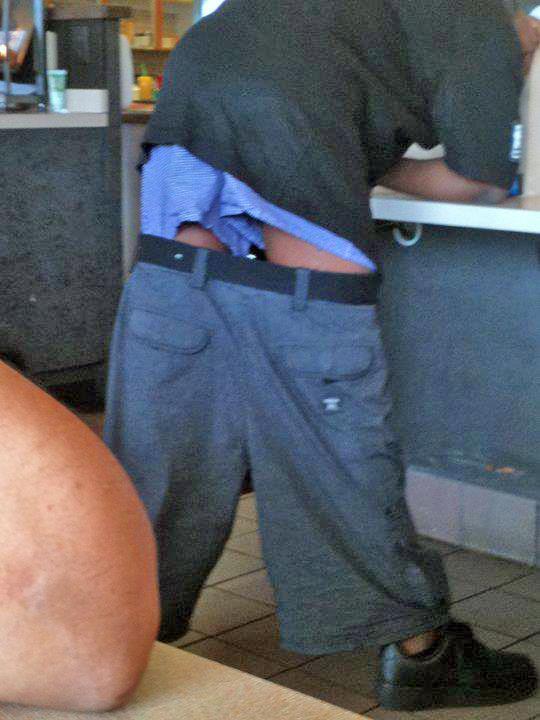 Wtf?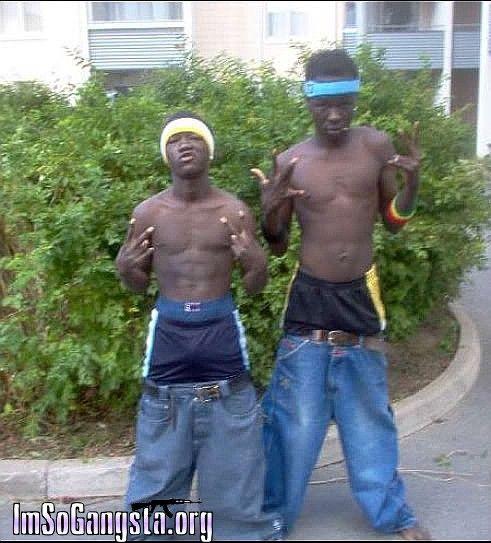 ¬¬

I just can't make sense of it..
I am an Asian girl and I've literally never seen this nonsense with Asian men...
If u wonder why i care is because i am currently dating a cute Latino who sometimes wears his pants too low showing me his butt which i like to see but only on private occasions..
He's not ghetto in fact he dresses expensive and elegant but sometimes saggs..
But i literally see this everyday on black men and it really makes me think what the reasons for walking with your pants low to your knees holding them up with your left hand...


Updates:
---
Most Helpful Guy
Most Helpful Girl
There are a ton of ghetto ass Asian dudes that sag all of the time, same for latinos, back home lol They are all in gangs.