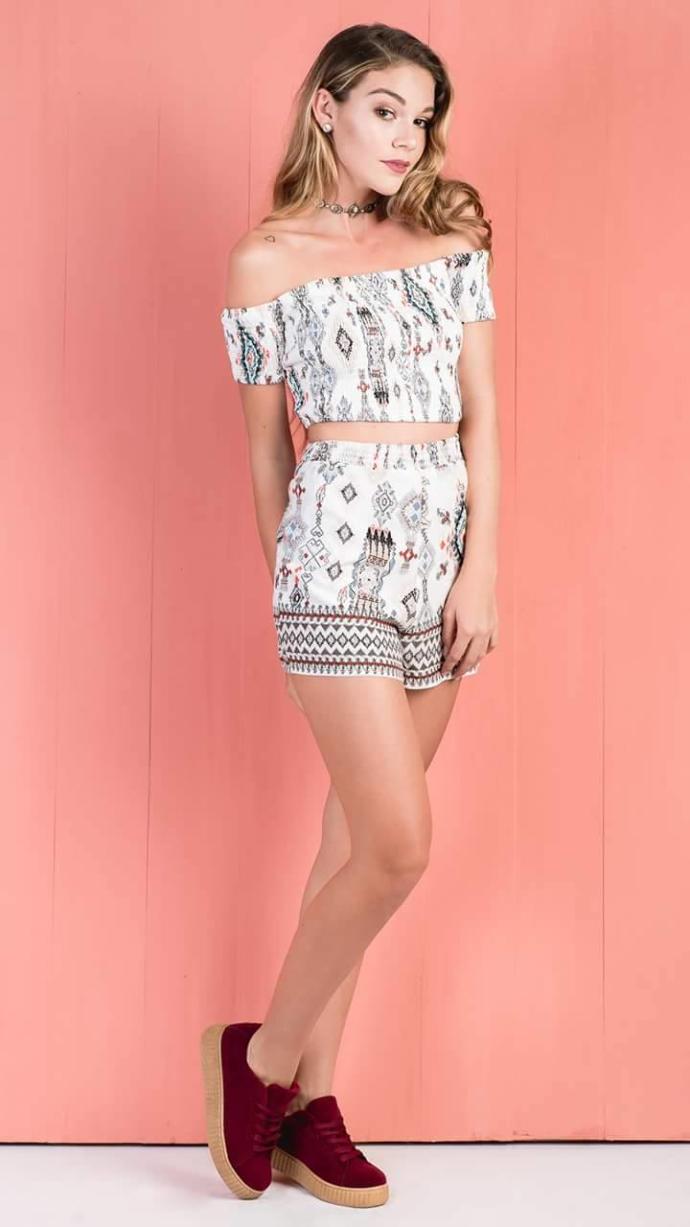 Select age and gender to cast your vote:
Updates:
I agree the shoes are not good
---
Most Helpful Guy
Most Helpful Girl
It's alright. I wouldn't wear it though.
I wouldn't wear it outside of the house at least, it's too exposed and I would feel underdressed.
Plus I don't like the shoes!