Here is some examples: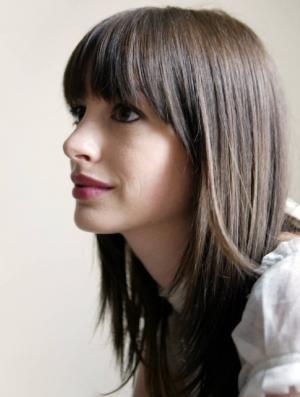 Updates:
---
Most Helpful Guy
Wish more girls wore them, I personally love em. But of course not everyone looks good with them. Like t swifts looks amazing while zoey and Anna's just looks ok.
Most Helpful Girl
Cute in concept, a bitch to deal with in real life. Wanna wake up looking like a cockatoo and spend the next 20 minutes trying to make them look that straight and stay in place?

GOOD LUCK.