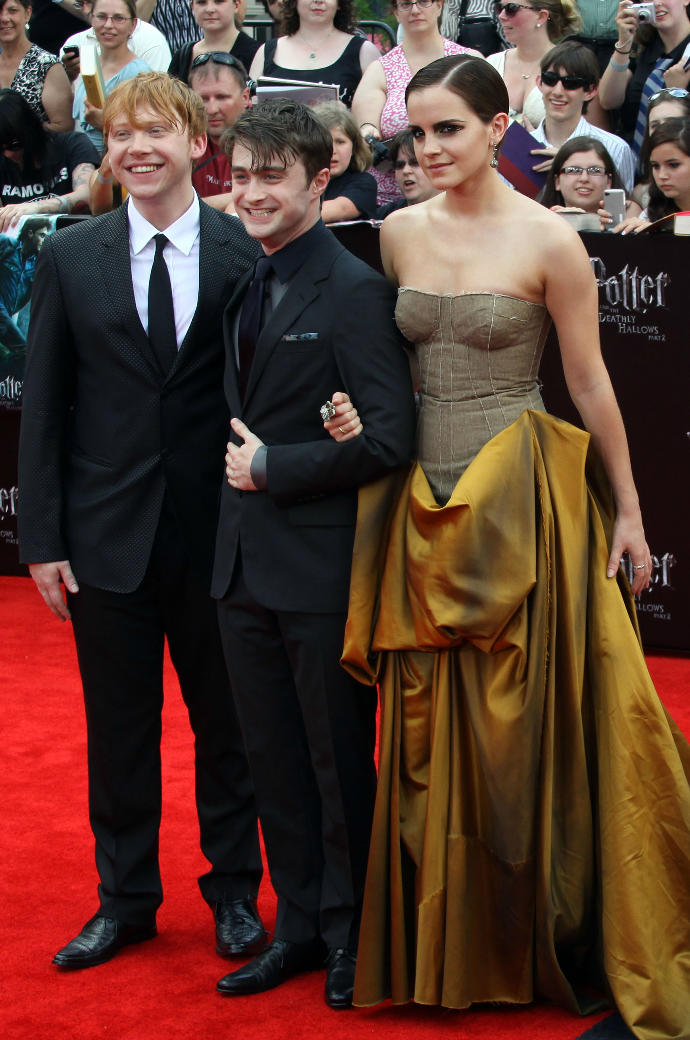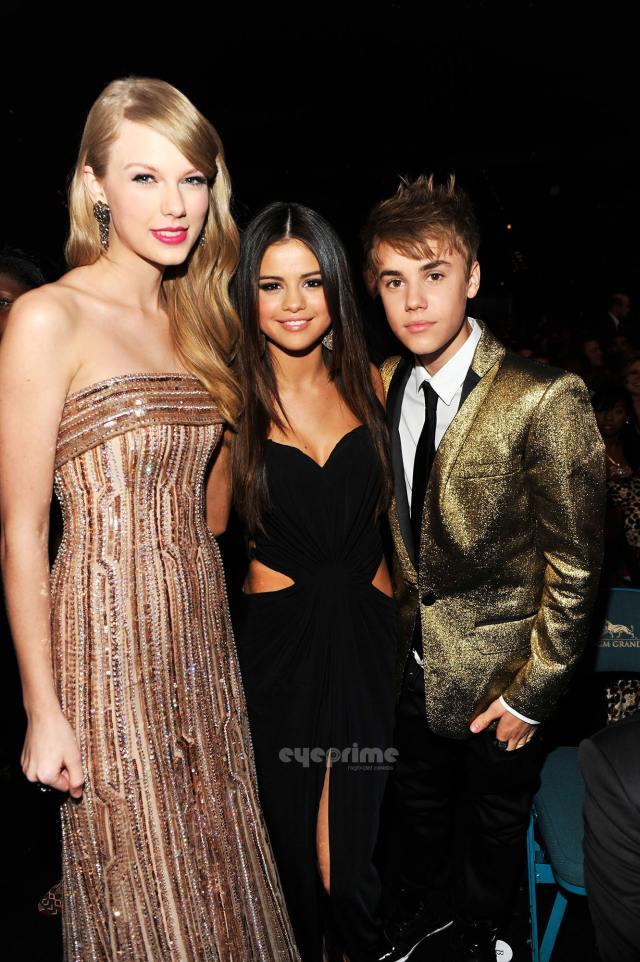 They were created to repel short men.

They were created for some other reason but they are short man's enemy.

They are short man's friend.
Select age and gender to cast your vote:
Updates:
---
Most Helpful Guy
Heels aren't the enemy because they look good. Did you know men originally wore heels in the past?