What do you think of this sweater?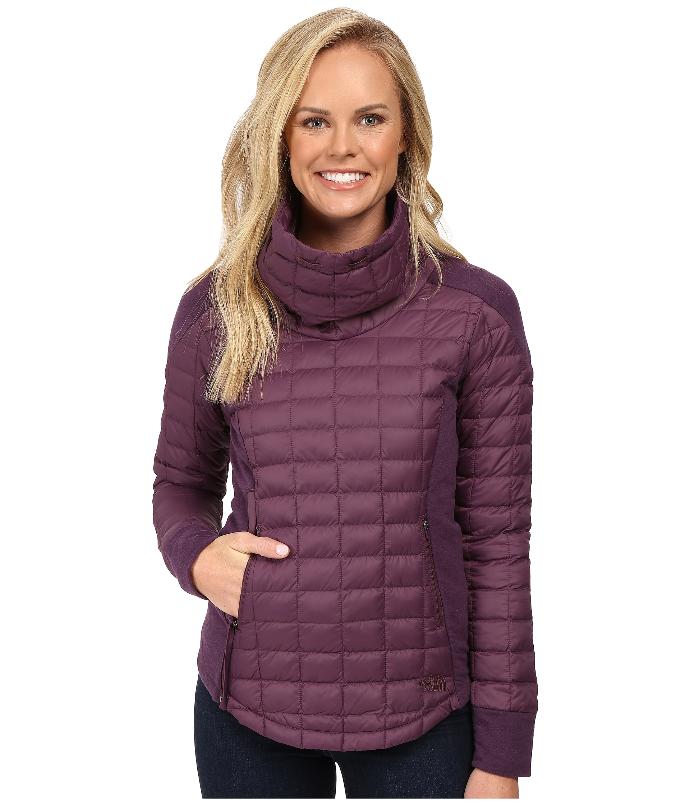 What color do you like the best?




Updates:
---
look all fine... I like the purple one the most I guess

Poofy and hugable but with regret because you may or may not get shocked lol.

Hmm it's ok. Not great. I like the purple the best.

I like the White sweater the most seems to put off color more.

I like it! I like the black and the white one

It doesn't really look like a sweater to me but I liked white the best

That jacket looks super comfy!
Looks good. I like it in black the most.

It looks bulky and suffocating without the zipper down the front, but I like the white best

purple is best, but its an ugly jacket. wouldn't wear it
Click "Show More" for your mentions