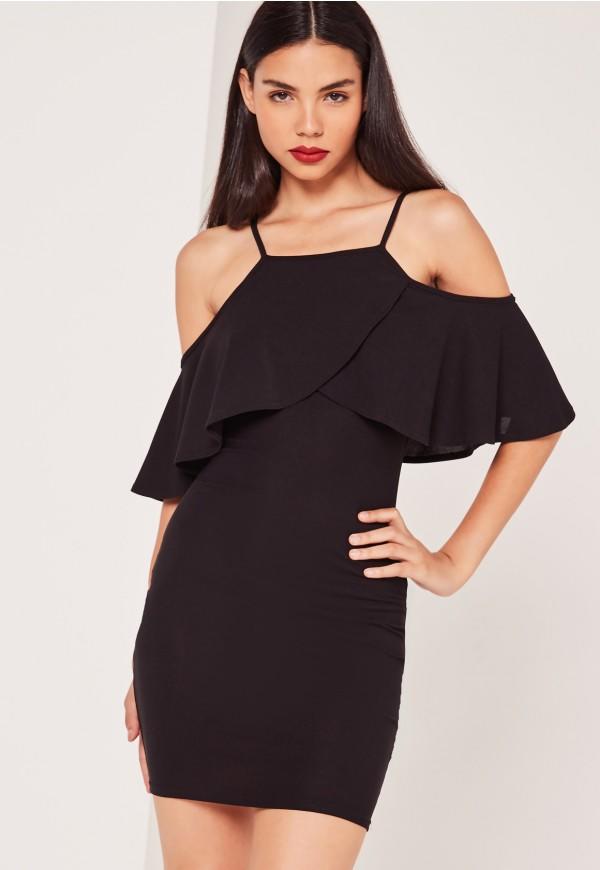 Updates:
Ok not "elegant" then. Just which one do you think looks the best?
---
Most Helpful Guy
The first/white one looks best. Fifth/red is a close second. Then third/black. I'm not fond of fourth/pink. The neck band looks silly when the middle is that open. The worst is second/grey. It looks like a cross between a sweatshirt and a burlap sack. With shoelaces.

Just my subjective opinions, though.

Other comments: The arm band on the pink dress model's biceps is cool. The leather jacket might be what I like about the red dress.

What's the occasion?
Most Helpful Girl