It's time for a quick trim (1-2cm) for my beard, just to take care of the split ends and to round it out so it doesn't grow into a point over the winter, but as I was finishing up my chin, I couldn't help but notice that I prefer my mustache to grow down over my lip for a thicker, more full look.
However, whenever I go to the barber for a professional trim he always trims my mustache above my lip for a more refined, classic Hollywood type style.
It got me thinking, there's a lot of different styles out there. So fellow facial hair fanatics, which one do you personally use? And why do you prefer that over the others?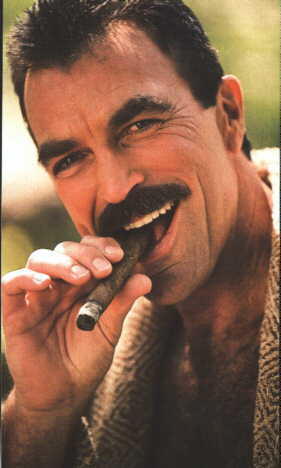 Updates:
---
Most Helpful Guy
An over-the-lip mustache is a soup and gravy retainer. Above-the-lip is a cleaner look.