Girls, Is wearing shoes like these daily 'too formal'?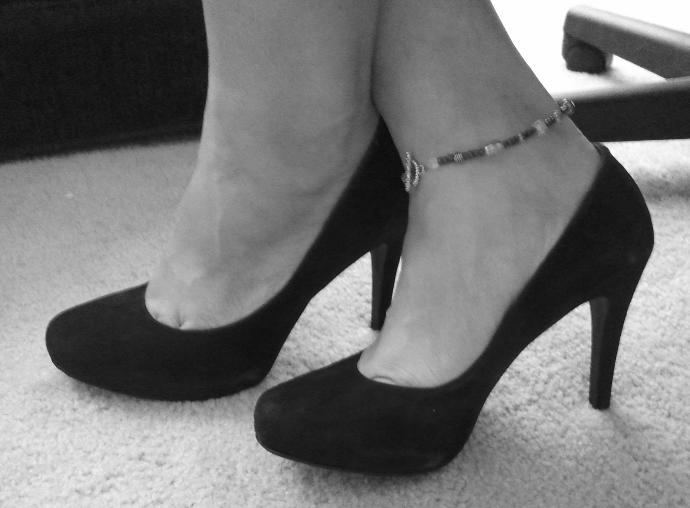 Updates:
---
I wouldn't wear those. I walk a lot, always running or driving. So not suitable. Only would wear if someone drove me to destination and I sat down after 1 minute of arrival.

Depends what you're doing daily. If you have an office job or sales then they're great, for a gardener probably not the most appropriate 😊

If you work in an office they're fine for daily wear. Depends on what your daily environment is like.

It is formal, but not overwhelmingly so. They look nice; I like your style!

Depends on the situation.

Heels are bad for you though. Wearing wedges is a better option :)

Yes they're formal. They're also cute. However, they're not a style of heels that I would wear daily.

depends on what you wear with them. but they are really cute shoes!

sometimes to go to Walmart yes to go to the mall no

Not at all. Those are cute! Are they suede?

nah, just make sure the outfit's more casual

Maybe a bit, but they definitely don't look bad :)

To me? Yes, it looks quite formal

They are so pretty! I wear heels like this everyday

Everyone has their own style. I personally don't wear heels on a daily basis, but that doesn't mean that heels are only for formal events. Rock what you wear!
Click "Show More" for your mentions
Select as Most Helpful Opinion?
You cannot undo this action. The opinion owner is going to be notified and earn 7 XPER points.