Ok I bought recently this light color pen for my eyes. But it just looks weird lol
How do you people actually apply this 😅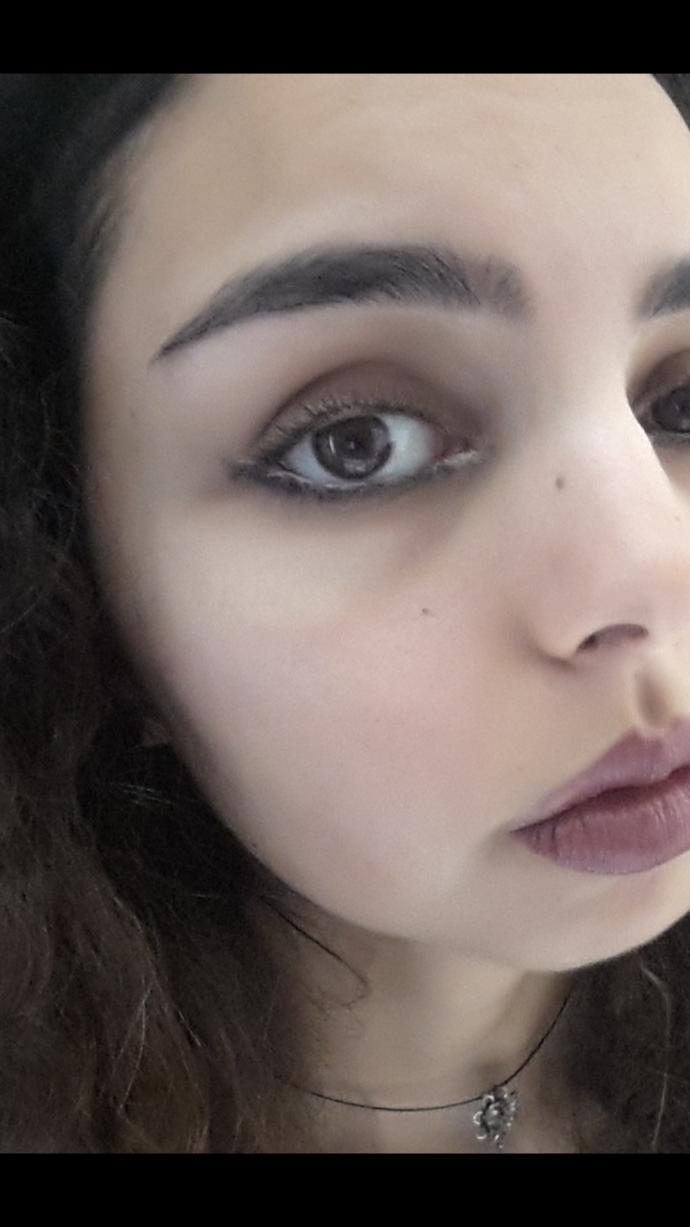 Or like maybe the shade ain t right?
I know it s supposed to make your eye look bigger
Updates:
---
Most Helpful Guy
I prefer women with no eyebrows. Just use a permanent marker to draw a new set of eyebrows. You can also add some little hearts or little stars all around. So cute. Just make sure it's permanent otherwise it's not as fun.
Most Helpful Girl
Okay this is how I do it girl:

Put the liner on your waterline. I know what you're thinking: I want it on the bottom too though so it stands out more!

Take a brush, preferably one with a flat edge and drag it along the bottom of your lash line; not only will the line look less harsh, but it'll transfer and look much softer and smokier. #cuteasseyesforall