I got these air max for Christmas... Can you tell if they are original or fake?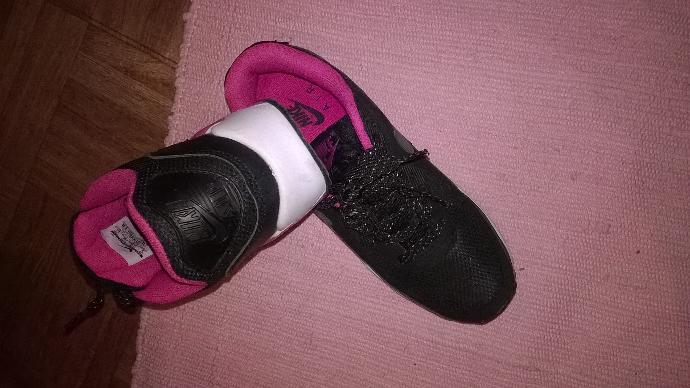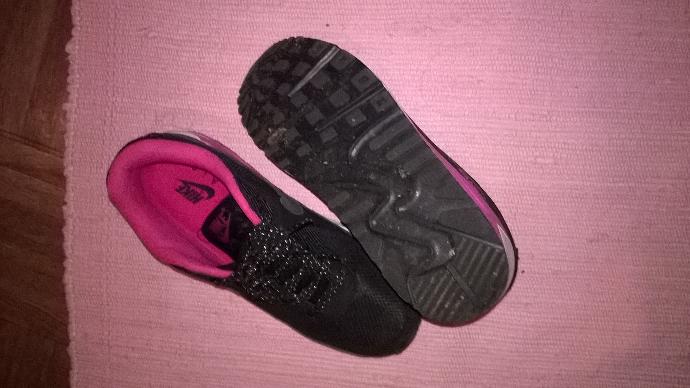 Updates:
---
Most Helpful Guy
It's too hard to tell by the pics. You can usually tell looking close up though, even if they are high-end fakes that come from China.
Most Helpful Girl
It wouldn't matter to me.