8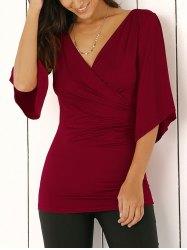 9
10
Select age and gender to cast your vote:
Updates:
sorry about the format. i wanted to get as many images in as possible-which is only ten. and o dd not realize the order would be switched about. :)
---
Most Helpful Girl
I honestly can't choose there all so cute!