Another girl that goes to my school says our dresses look the same, and wants me to change my dress even though there are no returns.
Do they look the same?
First one is her dress, second one is mine.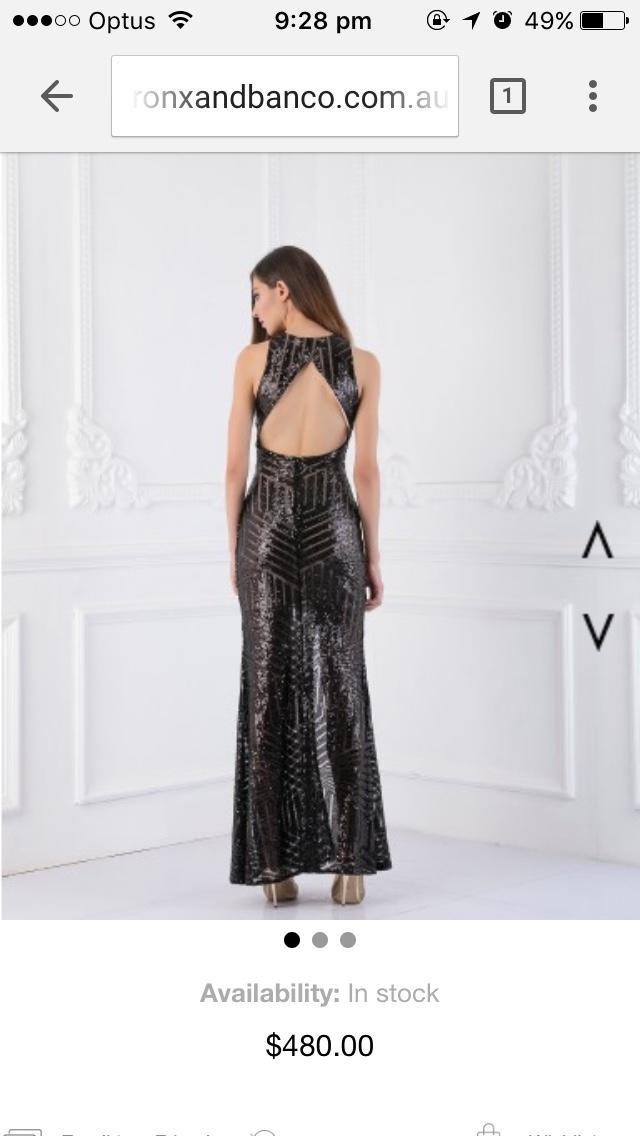 Similar, but not the same (you can still wear it)

They look practically identical (don't wear it)
Select age and gender to cast your vote:
Updates:
I tried explaining very politely that they're different and everyone I've asked have said they don't look "exactly the same" which is what she said they are... she's still telling me to change it. Very close to telling her to fuck off.
I think she assumes because she's at the top of the food chain that she can order me around, but no, if she doesn't like it she can change hers,
---
Most Helpful Guy
Most Helpful Girl
I think the dresses aren't particularly similar, sure they could be put in the same category of style and glamour but I don't think you should change it, I think the pictures you've provided also makes them look more alike than they actually are because the model has the same build and hairstyle.