I'm gonna buy this bike, so I'd like to know your opinions!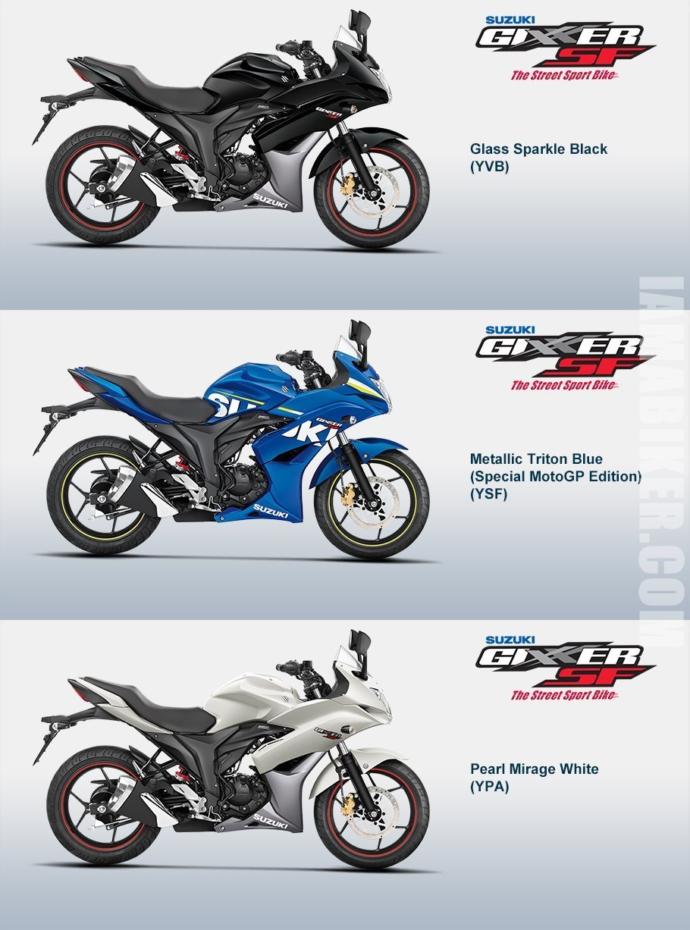 Select age and gender to cast your vote:
Updates:
---
Most Helpful Girl
They all look great, I'd go for the black or blue one if I was choosing.
Most Helpful Guy
The last one looks metallic and silver to me. Go for the one you liked best.