My hair is dark brown and I really don't want to damage it, at the same time I wanna dye it blonde ombré blonde I wanna change my look but as I said I don't want to touch the roots is it ok?
Like this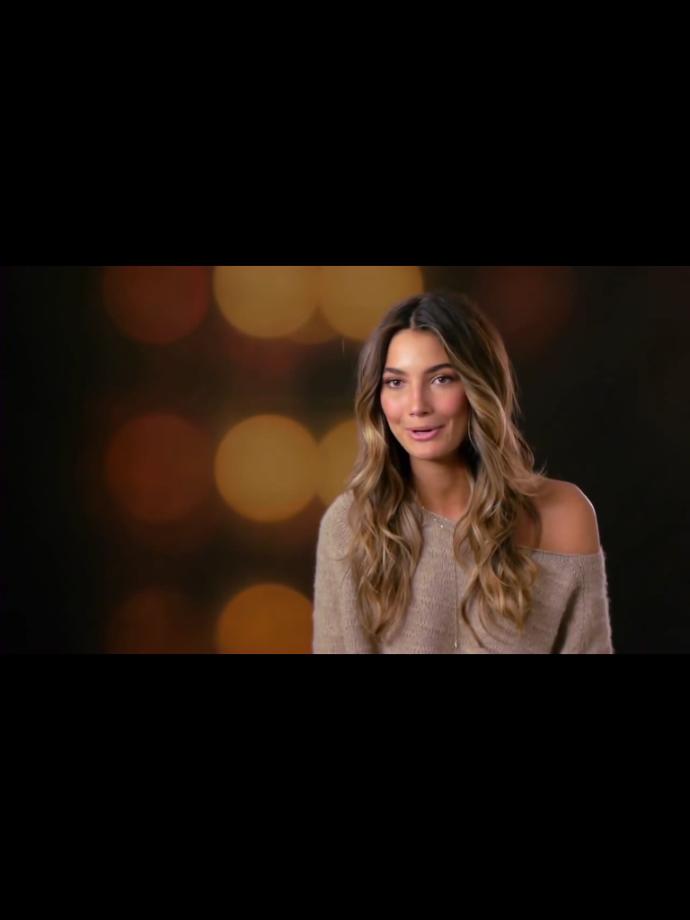 I think her roots is dark brown too or black so I think it's ok isn't?
Updates:
---
Most Helpful Girl
I think that looks really nice! I would love to do ombre, but I'm a natural blonde and I am just not sure how that would work on my hair.

I think doing ombre would work really well, especially if you want to grow out your natural colour and go back to being that colour.

My suggestion is talk to your stylist. They can give you advice on what they can do to safely get you to the colour you want. If you have a good stylist, they will be able to do the work to get your hair to the colour you want safely.