Everyone in Hollywood seems to have a fake set of boobs/ or even more now, a fake butt?
did you know that in 2015- ass injections are the #1 growing cosmetic procedure
this is is crazy and puts so much pressure on real women to look a certain way
here are some fakes
Rosa Acosta
Kim kardashian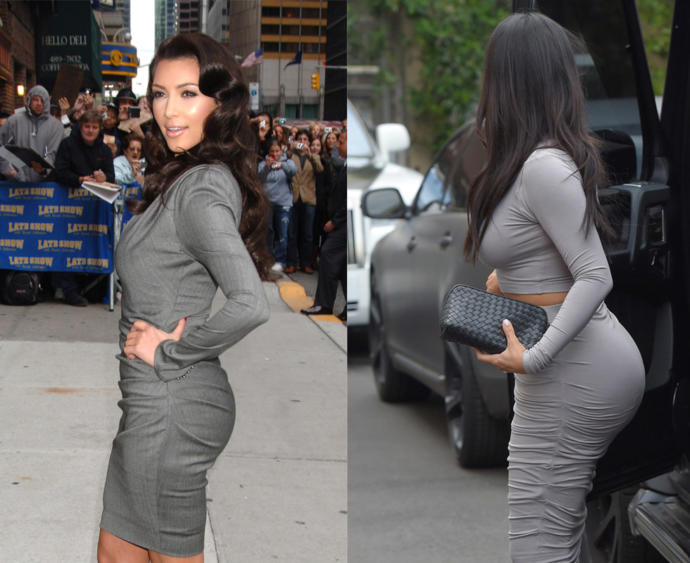 Niki Minaj
It's insane what plastic surgery can do to your body and face...
these are only a few, there are so much more fakes
Updates:
Isn't the fact that it's not real a turn off?
Kim kardashians ass looks like a pregnant woman's belly
---
Most Helpful Guy
I honestly don't care either way. Overtime, looks mean less and less to me. If a woman is compassionate, confident and we find all the same stuff funny and like all the same tv shows I will definitely date her. That's golden. Of course physical attraction is a factor in the beginning. That's what draws each person together but who we are determines whether or not we will stick around. The question of plastic surgery. I'm not a big fan of women getting nose jobs. But if you want to get a breast job or I guess a big booty? So long as it isn't ridiculously big to the point it stops looking natural, I'm fine with it.
Most Helpful Girl
apparently so, since a lot of men want skinny chick with big boobs and butts they are going to have to deal with fakeness if they don't want a girl with body fat that can gain breast and a ass naturally.