When paired with a black turtleneck underneath?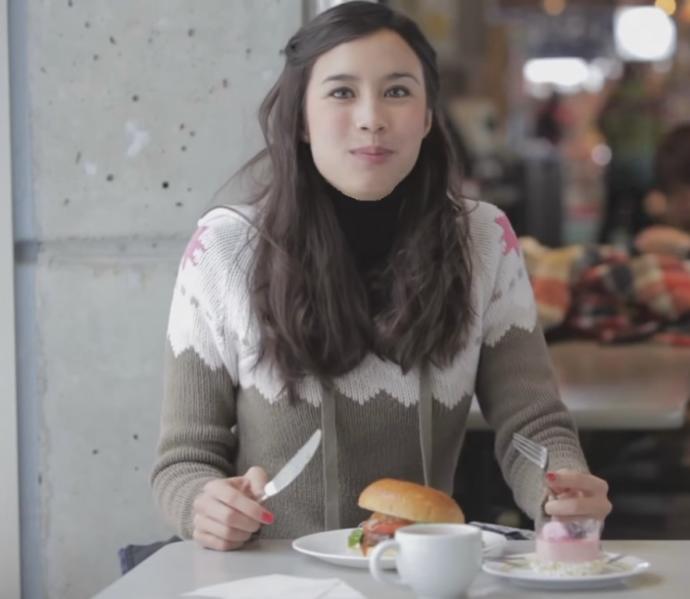 Updates:
---
Most Helpful Guy
to be frank, barely even notice to turtleneck with your hair. Looks nice tho
Most Helpful Girl
It's not my style, I would be more likely to just wear a solid color sweater, but there's nothing wrong with the sweater or the pairing. A solid black shirt is going to match literally anything, really.