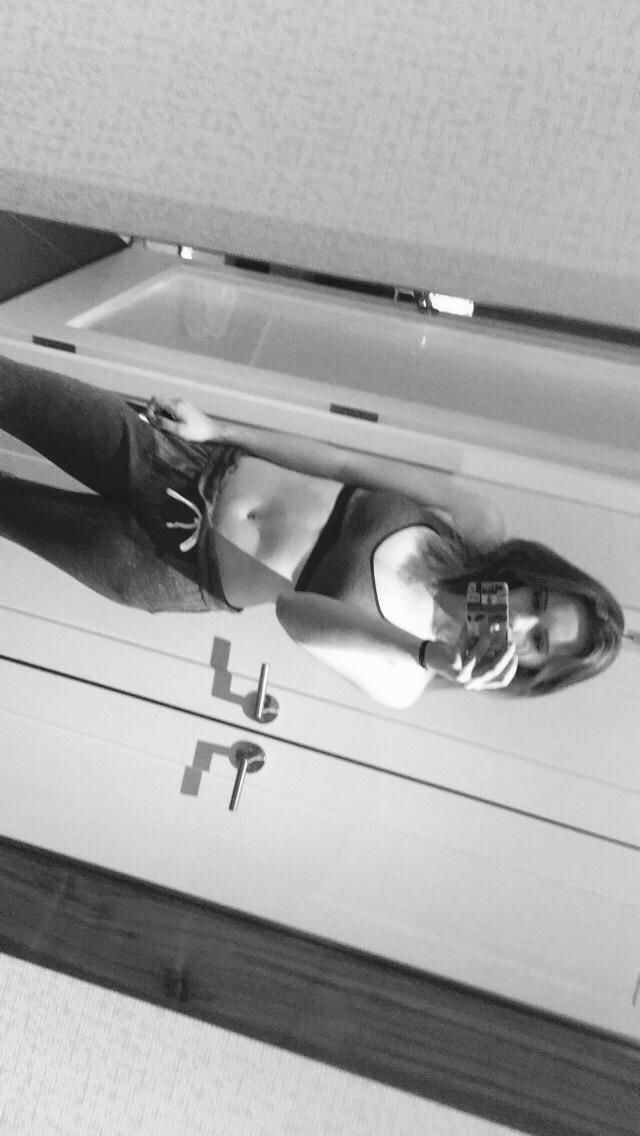 Updates:
---
Most Helpful Guy
Yea, for the most part.
Particularly for athletic scenarios (that's presumably what the girl in the picture who may or may not be you is gearing up for).
Also could work for relaxing at home or casual days out with friends.
Not sure about wearing them to funerals, but that's up to you.
Most Helpful Girl
that looks like sweat pants to me and that isint really my taste in every day clothing