#RealNaturalBeauty
#FuckboyElection
Its time to make some KittyDamp. Oh yeah.
candidate #1
candidate #2
candidate #3
candidate #4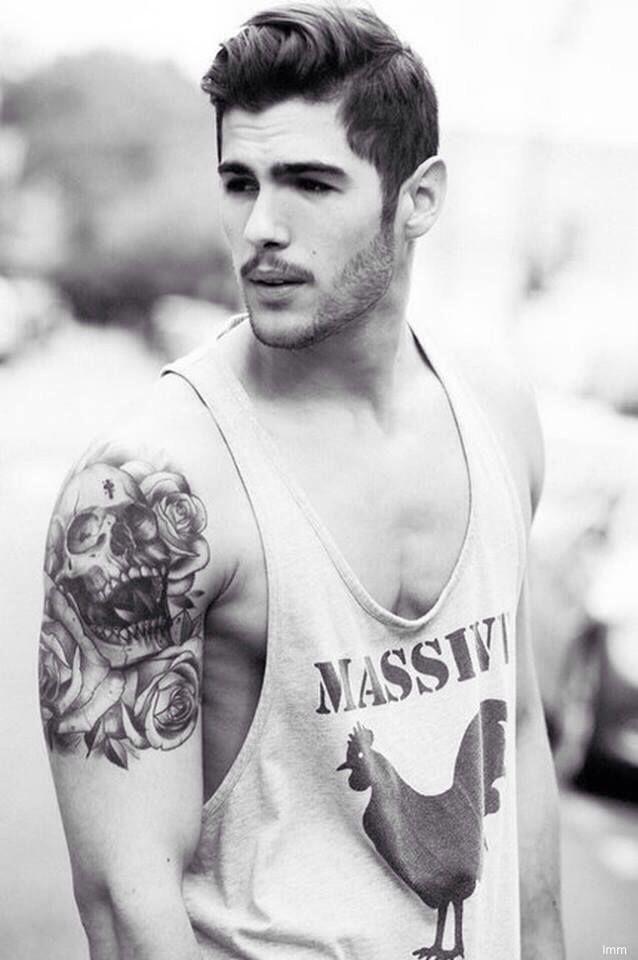 candidate #5
candidate #6
candidate #7
I feel like candidate #7 will win this one!
There were 19 candidates but i know your female hormones would make you pass out if you saw the other one's so i chose the worst looking ones out of the 19, yes these were the worst.
If you're a guy and have to much pride to choose suck it up and randomly choose one if you want to see the results.
Select age and gender to cast your vote:
Updates:
---
Most Helpful Girl
My favourites 3, and 7. Voted for 3 coz he's first.
Most Helpful Guy
Number 7 is the hottest one in my opinion. But do you know what the model's name is?