Cutting it super short, it grew enough that shaving the sides will show my natural color so should I re-color the top of my head? If so, what color?
I've yet to do pink, yellow, green (on purpose), purple, and black. I'm pale and I have green eyes which apparently matters? I'm concerned that I'll bleach out my hair again though and I don't want to go through that again since I won't have any hair left if I cut off the bad parts 😂 I don't want to dye it my natural color because then it won't be ACTUALLY be natural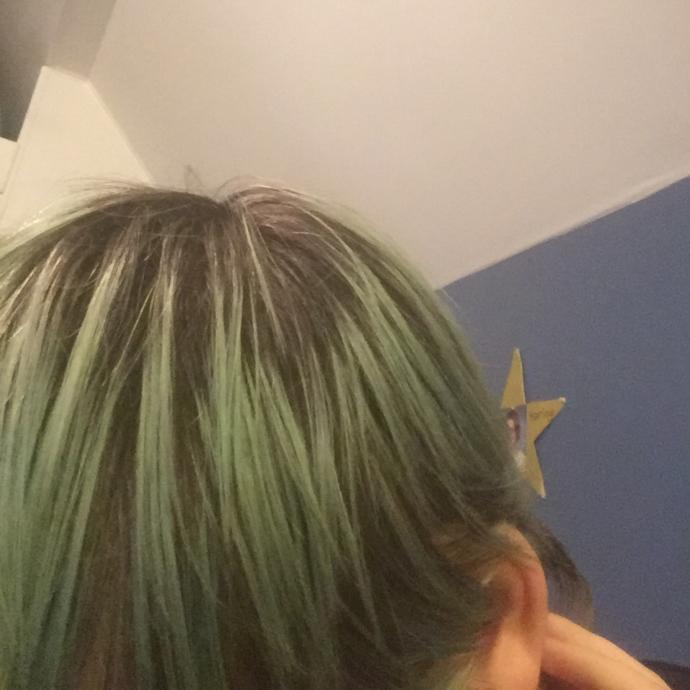 Updates:
---
Most Helpful Guy
I suggest pink, red or purple color to dye your hair.
Most Helpful Girl
you should keep it long and let it grow. And I also vote for blue. but maybe try a dark almost black blue that gets lighter as it goes down