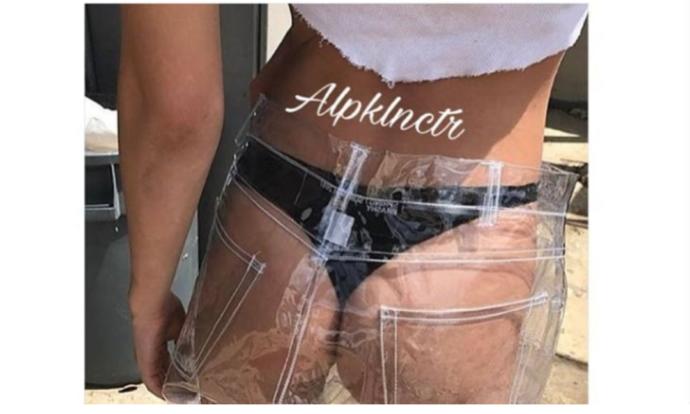 Updates:
---
Most Helpful Guys
lmao when they fart in this its going to get all fogged up 😂😂😂
Well, at least when it will be out of style, you can put it for plastic recyclin !
But a this point, thoses people should just go outside with pants. This is ridiculous. (And then thoses who wear it would come on GaG and ask "Is he interested in me because of my body? Or does he care about my personality?"
Most Helpful Girls
That's hilariously awful.
I think they look like an idiot. Oh well idiots make my day interesting.