In my country there aren't so many good looking people in my opinion and plus I'm a bit picky. But I thinks there's many good looking people in South-Europe, Asia and Middle-east compared to my country. I've been in Italy and even the average there looked better than the average in Norway.
#BeautyInCountry
#Country
#Beauty
People I finds good looking.
Afghanistan (Middle-east)
Some are so beautiful that they keep their looks when they gets older.
Nathalie Emmanuel (Actor) is British, but have Caribbean heritage.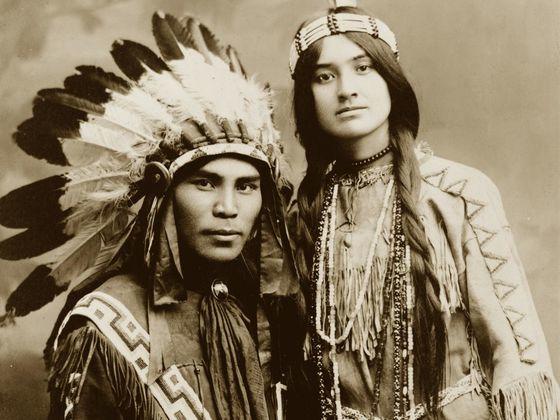 Native American.
Iranian people. (Middle-east) Most in the crowd are average, but still above the average Norwegian in my opinion.
Iranian girls.
Updates: