I am a big fan of her hairstyle. I want to ask that can I get any of the hairsyles as shown in photos which I are posted by me?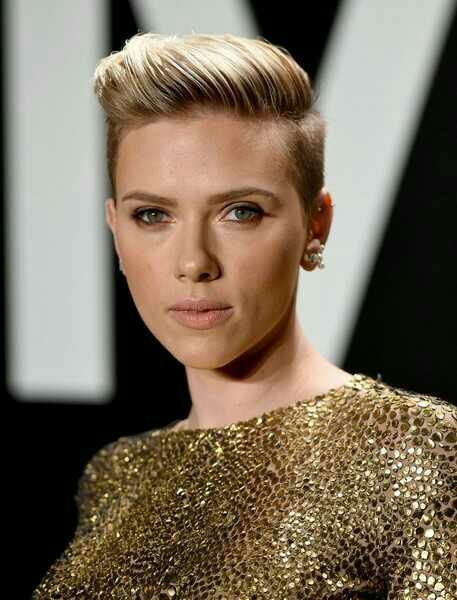 Select age and gender to cast your vote:
Updates:
---
Most Helpful Girl
Yea, am sure I have seen those on a couple of guys before. It looks more masculine to be honest.
Most Helpful Guy