Would you let your 3-4 year old daughter wear this TOP?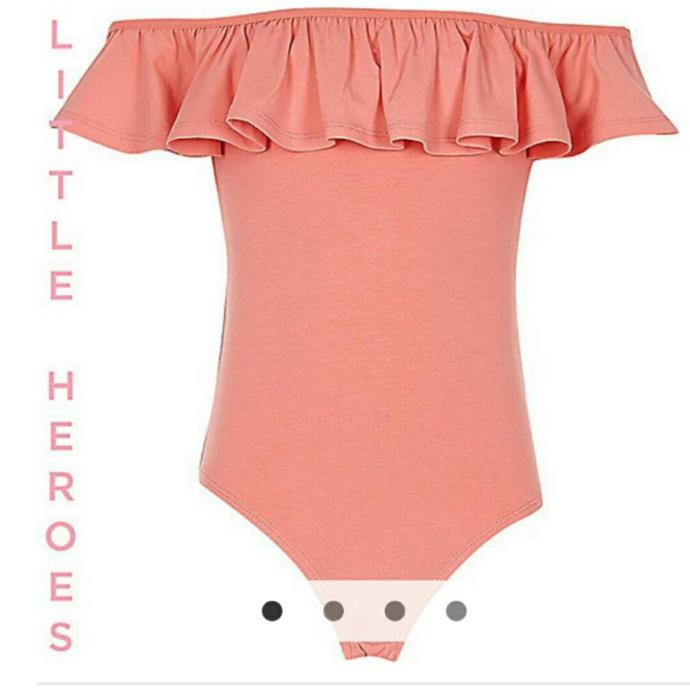 Updates:
This is called a body suit by the way.
---
Most Helpful Guy
a 3-4y old is to never be left without someone looking after so I have no problem with that. looks like balett clothes
Most Helpful Girl
Nope, I won't but that's because I am quite on the modesty side, think religion.
But also because I don't like how the bottom part looks. I am going to dress my daughter pretty, but not that.
That piece does not look pretty at all.

For babies, I get it, it's convenient, specially to carry but for a toddler, nah. It looks as if I am trying to dress her like an older woman, to follow the fashion trends that's popping up on social media.

Not a follower of those.