I'm considering dying my hair a dark, unnatural color (like blue, red, purple, etc). I don't want to have to bleach my hair or anything like that, so it needs to be a color that my natural hair can be changed to.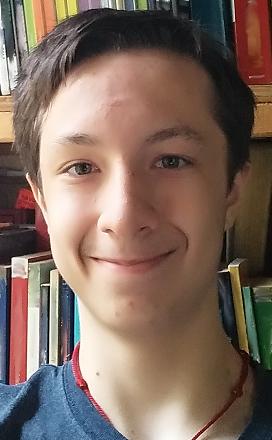 I'd like to know which colors would suit me and whether I should actually do this. :D
Updates:
---
Most Helpful Girl
All the colors you mentioned do require you to bleach your hair first. I'd go with dark blue!
Most Helpful Guy
maybe you should grow it out first? seems short and I'd avoid light blue as pretty much anyone who wants to look edgy but doesn't have the balls to make a mistake does that, so go wild dude