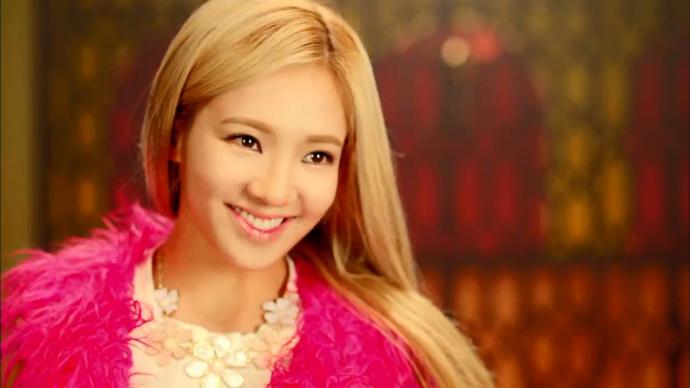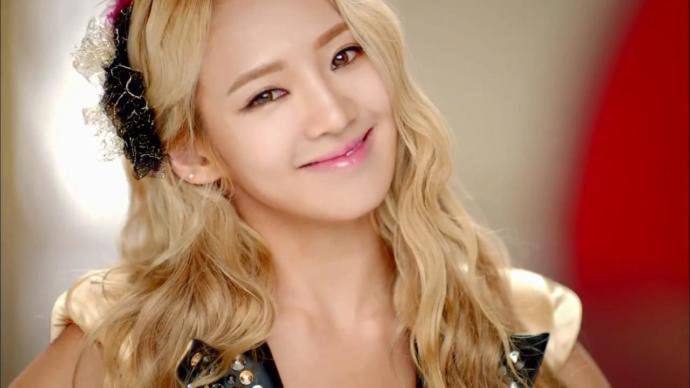 Updates:
---
Most Helpful Guy
Maybe? I prefer Europeans and members of my own ethnic group, so that's that.

Overall, probably above average, but there's a whole lot of stuff that doesn't click for me in those pics. Not European, not my type, and a style of attire that I'm not really a fan of.

Then again, who am I to be picky? Sure, there's beauty to be found here.
Most Helpful Girl
She's an average Asian girl I guess... But her hair color is so off that's basically all I see...