I like wearing clothes like this.. but know they're mainly for special occasions (some of them at least)
i try to make them look more casual by sometimes wearing jeans with them or leggings stuff like that... i don't really ever have anywhere to go that requires me to wear dresses like these so i wear them out is that strange?
I'll obviously still carry on regardless but i'm curious to what people think :)
these are just examples...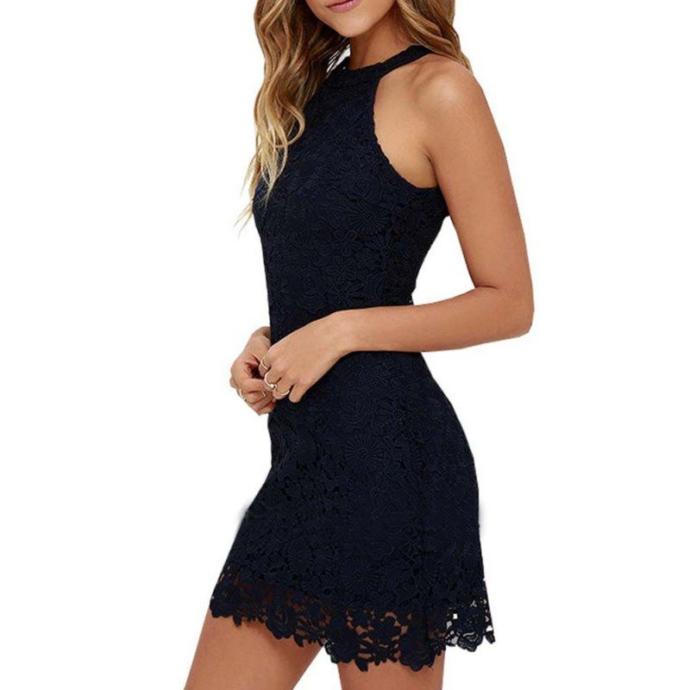 Updates:
---
Most Helpful Guy
I feel like it's okay sometimes but if you wear it all the time it might just become you trying to show off
Most Helpful Girl
You can dress like this daily if your job allows you to or if you are a lucky house wife.

My mother always!!! Dressed like this while we were growing up... my father made her stop working cause he just wanted her to ping and looking pretty... and she was! ... now she wears pants and jeans, still with heals but not so much dresses anymore... I guess because of how items have changed and more and more girls started to wear jeans more so than dresses... and even my dad started complaining that she stopped wearing her nice dresses but I guess one feels more out of place if everyone around is fpdressed similar and you're the only one all dressed up lol that's the only thing I can think of as to why she stopped or why you would feel a bit out of place... but if your work allows it or you don't work and can afford to dress is way on he daily do it as long as you like it! 💁🏼!