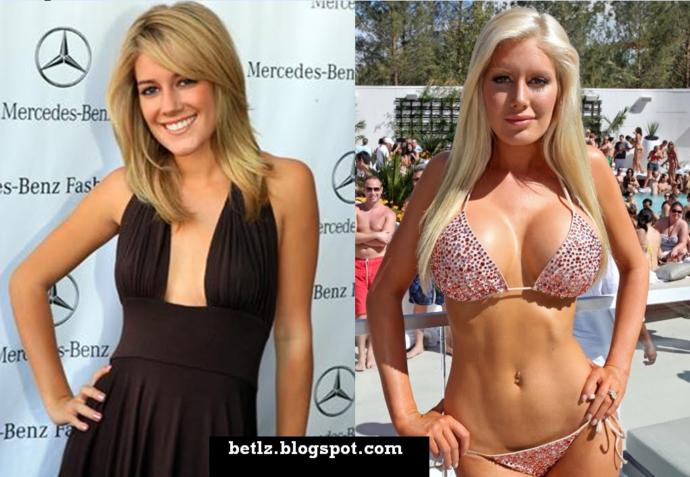 Most of these "famous" bodies are fake
includimg
niki minaj
jlo
kylie jenner
etc..
Updates:
---
Most Helpful Guy
Like I said, I will never understand American women.

Men do not set these impossible standards. Other women do. Marketing companies do. And so does the media.

We are happy with a nice woman who is 5'5" and weighs 185lbs. Look at this photo below. This man who could enter a body building competition loves his wife. His chubby, cute, cuddily little wife. Look at his smile. He has two children by her and he could not be happier. Think about Pierce Brosnan and his wife. What about Hugh Jackman.

We don't set these standards. Many men, regardless of how they look feel lucky that any American woman gives them attention.


Most Helpful Girl
it doesn't matter if it is fake or not it looks good