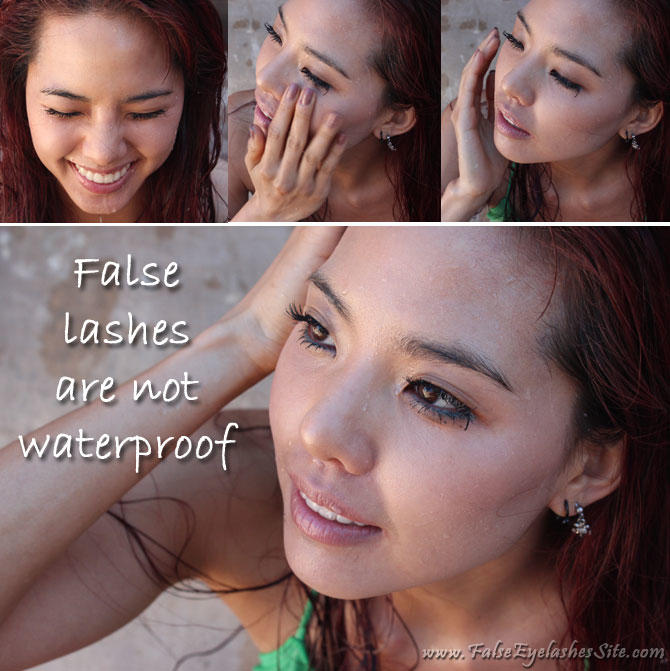 Yes, they do! Unfortunately.

They manage to stay on, but it can be touch and go.

Nah, they're really tough.
Select age and gender to cast your vote:
Updates:
One vote for each of the options? Well... I understand even less now...
---
Most Helpful Girl
Depends on the glue, really. I used this cheap brand glue that came with the lashes and it worked? It was only because I was desperate, but I was pleasantly surprised. Then I bought a glue from Tarte and, oh my god, it was awful. That shit was almost $20 USD too.
So just find a glue that works for you and it should stay in place. I used to wear them to work. I work in the back of the kitchen as a cook where I had to make pasta (one of many things) and all that steam didn't make them completely unglue. They would loosen a bit though.